Competitions have been organized within the framework of the Original Kassai System since 1994, and by 2020, 580 competitions have been held worldwide. Currently, the equestrian archery organization – WFEA – based on the Original Kassai System operates in sixteen countries around the world.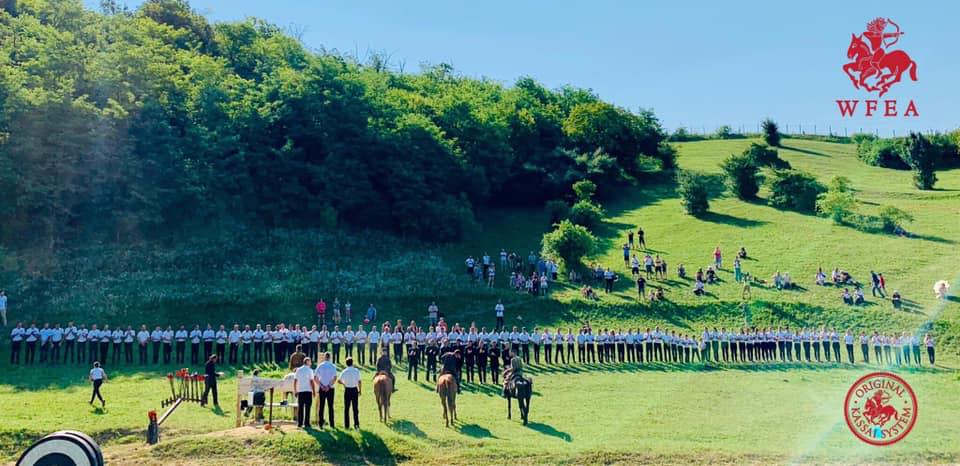 In 2008, the first Equestrian Archery World Championship and Meeting of International Judges was organized in the Kassai-valley, Hungary. Ever since these events are held every two years, with the upcoming date: July 1-2-3, 2021
For further information, click here!